Share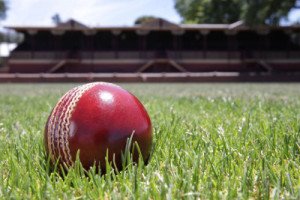 ICC disciplinary hearings arising out of the England versus India Test match at Trent Bridge, played between 9 - 13 July, took place on 1 August 2014.
Mr Jadeja succeeded in his appeal against the match referee's finding of a level 1 offence, and the ECB's charge against him was dismissed.
The ICC did not establish its level 3 disciplinary charge against James Anderson, the English fast bowler, which was heard simultaneously, and the charge against him was also dismissed.
Adam Lewis QC, instructed by Jon Ellis of Charles Russell, represented Indian cricketer Ravindra Jadeja.
Nick De Marco, instructed by Kendrah Potts of Onside Law, represented English cricket player James Anderson and the ECB.